Our Services
Splendid Code For All Occasions
Want to know more? Contact us for a free consultation
Thanks!

We'll be in touch soon.
How we work
Our Working Process
Discover

Design

Develop

Test

Launch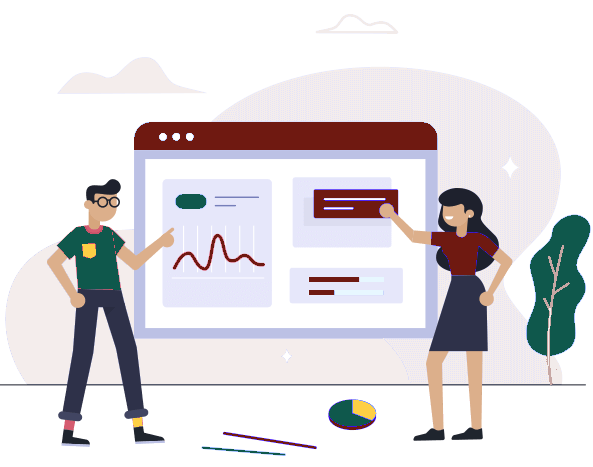 Discover
Any development process starts with a consultation between our experts and key stakeholders from your business. We will listen to your business needs and discuss potentials improvements and solutions.
Initial Consultation
Analyse existing processes and infrastructure
Discuss problems and potential solutions
Gather high level objectives and requirements
Provide Quotation
Design
Our UI/UX designers will come up with branded designs to meet your business needs.
End-to-end interface design
Detailed functional and non-functional requirements
Fit in with existing company branding
Designs to meet WCAG accessibility and usability guidleines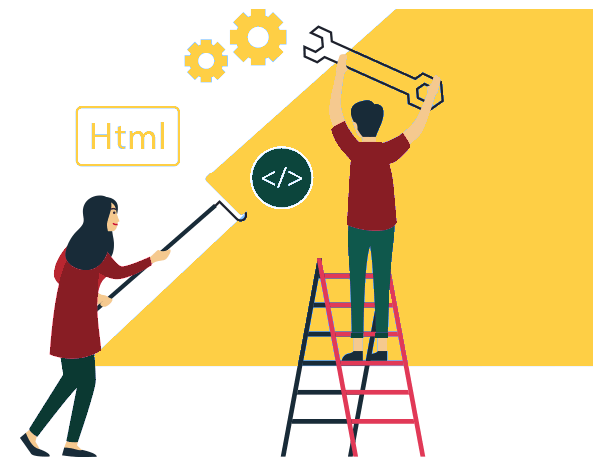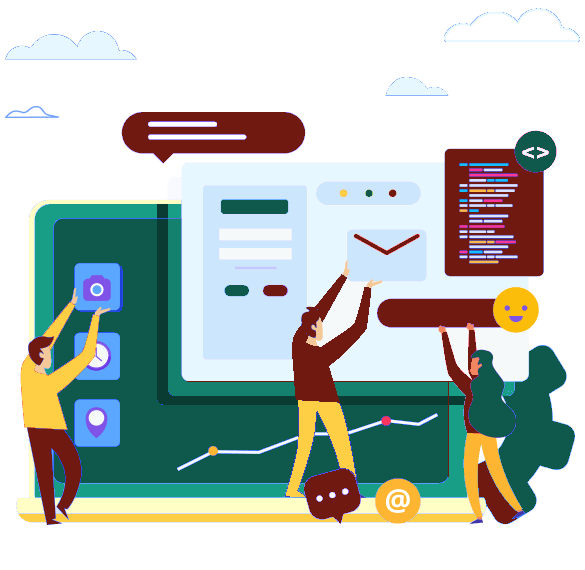 Develop
Once designs and requirements are finalised, we're ready to start development.
Latest coding standards
Predefined milestones
Regular demontrations
Flexible approach, in case requirements change
Testing
All aspects of the solution are tested during development and fully tested against requirements before deployment
Automated Testing
User Acceptance Testing
Penetration Testing
Load Testing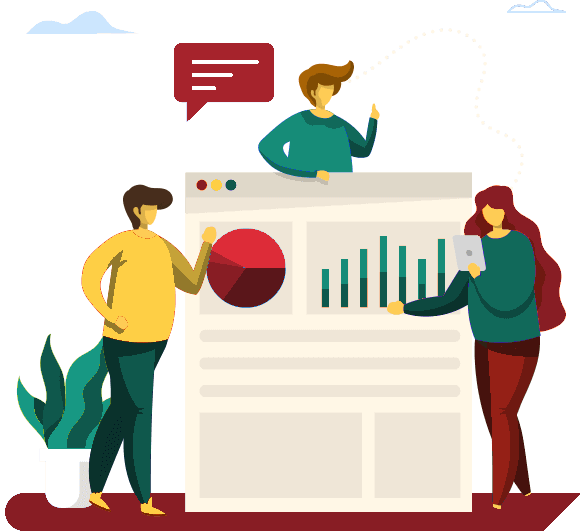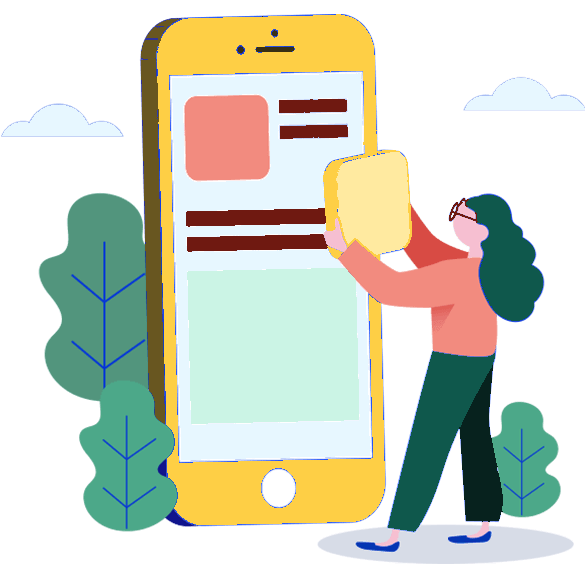 Release
Once development and testing are complete, we will fully manage the deployment and hosting of your app, website or solution. We will continue to provide ongoing support and advice.
Website hosting
App Store Management
Domain Name Services
Ongoing support and maintenance